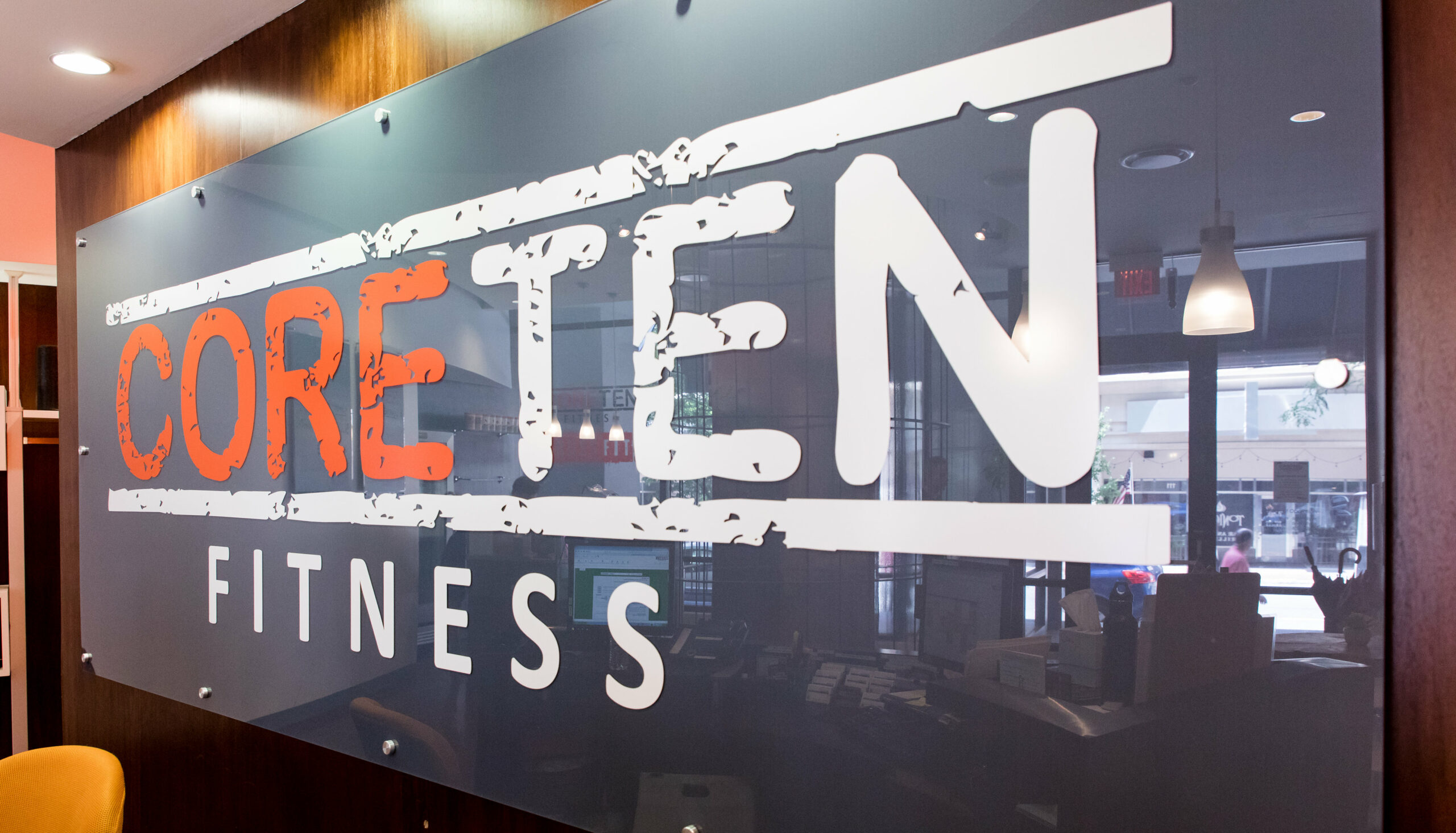 READY TO JOIN?
DOWNLOAD OUR APP
SEARCH "CORETEN" IN THE APP STORE OR GOOGLE PLAY
Download the CoreTen App: Head to the Apple App Store or Google Play Store and search for "CORETEN" Download the app to your mobile device to get started.
Notifications: Upon opening the app, you'll be asked to approve or deny notifications. We highly recommend allowing notifications so you never miss out on important updates, promotions, and gym-related information.
Create Your Profile: If you're a new user, you'll be prompted to create your profile. If you're a returning user, simply log in with your existing credentials.
Email Verification: For security and to ensure you have a seamless experience, you'll be asked to verify your email before gaining access. Follow the instructions to complete this step.
Sign Up for Membership or Purchase Passes: Once logged in, you'll have full access to the app's features. At the bottom of the app, click "Buy" to explore and sign up for membership options or purchase day passes. Additionally, you can browse the current class schedule and reserve your spot in classes or personal training sessions with ease.
Get in Touch: Have questions or concerns about the app or your membership? Don't hesitate to reach out to us. Our friendly team is here to assist you. Feel free to give us a call, and we'll be happy to provide the support you need.
With the CoreTen Fitness App, managing your gym membership, scheduling workouts, and staying connected with the latest fitness updates has never been more convenient. Download the app today and embark on a journey to a healthier, stronger you. Your fitness goals are just a few taps away!